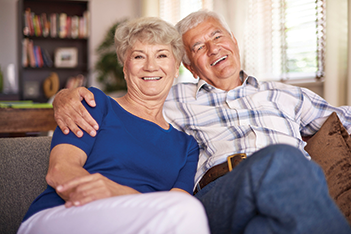 Posted on October 12, 2016
We sometimes hear from customers who wonder whether they can add heat to a three-season porch, a room over a garage or some other unheated space. We always tell them the same thing: Yes! Of course!
Read full post
---

Posted on October 12, 2016
One of the great things about being a successful, local company is the opportunity we have to help out local charities and organizations. We are always on the lookout for worthy organizations, and we would like your help. If you know of a group that is doing great work locally and accepts donations, please tell us about them.
Read full post
---

Posted on October 12, 2016
You might be surprised to learn just how pleased some customers are after upgrading their heating equipment. Many people upgrade their systems thinking that all heating equipment is created the same, and then they are pleasantly surprised once their new equipment is up and running. The reduction in heating costs can exceed 30 percent, and that i…
Read full post
---