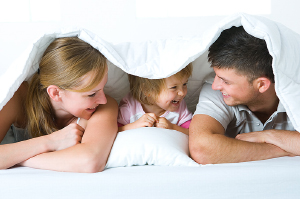 We Welcome Customer Feedback
Customer feedback is very important to us. Your feedback is invaluable and helps us provide you with the best possible service. Please do not hesitate to contact North Shore Fuel with your comments. You can call us, send us a letter or use our online customer feedback form. Thank you in advance for taking the time to communicate with us!



North Shore Fuel is the best! I've been a customer for over 35 years Their service is 5 star and then some, Staff are professional and expert in what they do!

Iris B.
North Shore Fuel was quick to return our call and schedule a service appointment. The technician arrived on time and he was friendly and thorough. Couldn't ask for better service!

Lauren A.
The great technicians of North Shore Fuel have helped out on a few service calls to my home. They are very knowledgable and extremely patient answering all questions. They area very professional and courteous at all times. North Shore Fuel which has been servicing my needs since 1997. I would highly recommend NSF as the company as a whole is exceptional.

Jennifer F.
Manny serviced my burner for the annual tune-up, and he was thorough, knowledgeable, and professional. He answered all of my questions and showed me some maintenance tips that I could do to keep my burner operating efficiently. I highly recommend North Shore Fuel.

Jim D.