With North Shore Fuel, You Can Expect: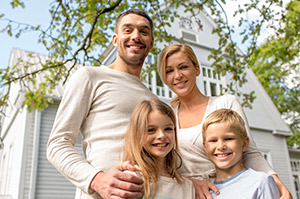 Full-Service Comfort – we're more than just an oil delivery company! Our expert technicians provide heating and cooling equipment services.
24/7/365 Emergency Service – we are available all year-round—including holidays—in case of a no-heat or no-hot-water emergency.
Licensed, Insured, Educated and Experienced Technicians – our service team is staffed with highly-trained and fully qualified professionals who treat your home with the utmost respect.
Safe and Dependable Delivery – our maintained fleet of trucks are ready to service your home or business 12 months a year in any weather condition!
High-Efficiency Heating and Cooling System Expertise – optimum performance and efficiency are key! You can rely on our trained technicians to install heating and cooling equipment that uses less fuel and electricity, saving money and conserving energy.
Knowledgeable and friendly staff – Call or contact North Shore Fuel today with questions. Our dedicated staff are here to help you get the comfort you deserve.
If you'd like to ask about any of the above, please call or contact North Shore Fuel today. We'll be glad to answer any questions you have, and to help you get the comfort you deserve.