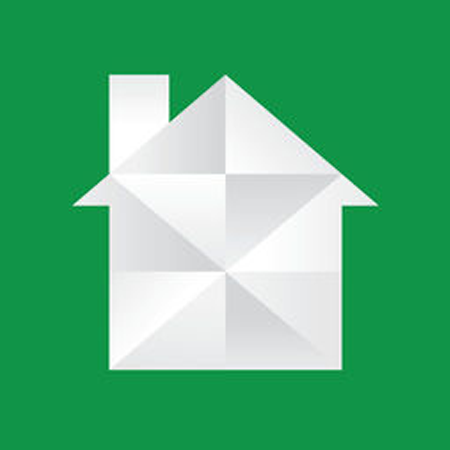 Posted on January 8, 2019
We have automatic starters in cars to avoid sitting outside in the cold, why not apply that same logic to your home? With North Shore Fuel's Connected Home, you can! Not only does it help keep you from sitting in the cold when you get home from a long day at work, it helps protect your home and saves you on energy costs.
Read full post
---
Posted on December 27, 2018
It's been predicted that this winter will be an exceptionally snowy one, so it's a safe bet that your furnace will be putting in long hours for the next few months.
Read full post
---
Posted on December 14, 2018
Love is in the air, joy is in the air, and plans are in the air. According to the popular expression, many things can be found "in the air," but there may be a few things floating around that aren't covered by idioms – like pollutants, allergens, and other particulates.
Read full post
---