Posted on February 21, 2020
Soon enough we'll be entering the season when we rely more heavily on air conditioning system for comfort. That means it's also time to consider the condition of your cooling equipment and think about the preventative maintenance it needs to run reliably this year and each year that follows.
Read full post
---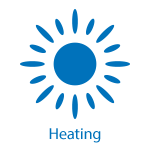 Posted on February 12, 2020
How did you manage your heating costs this year? If you've found yourself paying more than you'd like to be paying for comfort, there are a few ways you can begin lowering those costs – and they're all possible with North Shore Fuel!
Read full post
---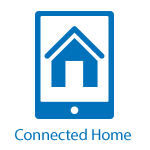 Posted on January 23, 2020
In Massachusetts, we're no strangers to power outages caused by bad weather. But just because we're familiar with them, doesn't mean we want to put up with them! Without electricity, you're missing out on the normal comforts of home such as heat, lighting and entertainment.
Read full post
---