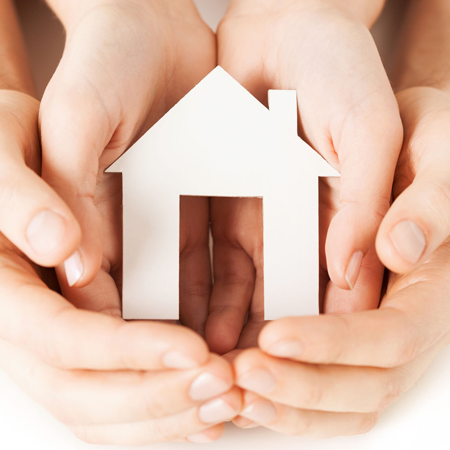 Posted on May 22, 2017
Our service team recently had the privilege of helping out a local Korean War veteran by installing a new oil-fired boiler in his home at no cost to him. The gentleman had been living without heat in his home for two years after a plumber skipped off with the money he'd paid to have his old boiler replaced. Our team donated the time for the proj…
Read full post
---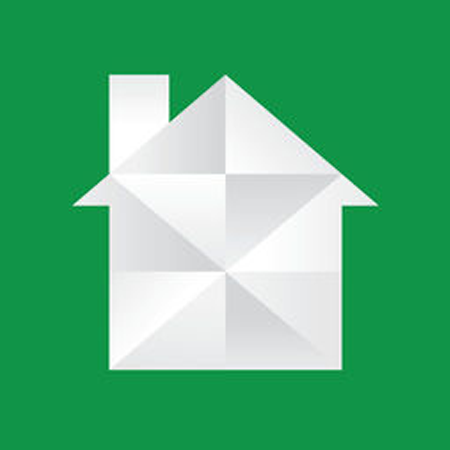 Posted on May 22, 2017
Leaking water from a broken appliance or fixture can cause horrific damage to your home. We can help you take sensible steps to avoid water damage with a water sensing and shutoff system controlled and monitored remotely by the North Shore Fuel Connected Home smartphone app.
Read full post
---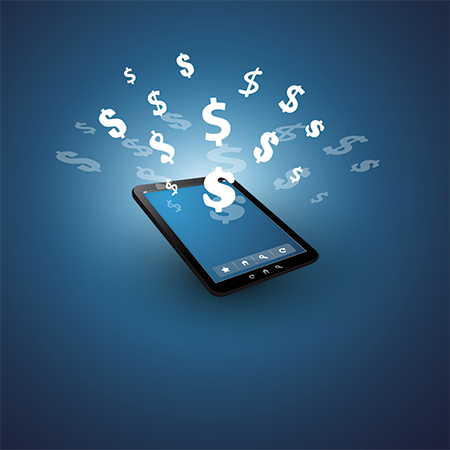 Posted on October 12, 2016
Customers who log into our website enjoy helpful conveniences, such as account management and online payment. In the months ahead, we will be introducing an exciting new bene t: exclusive money saving opportunities for customers who are signed up for email communications.
Read full post
---