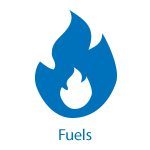 Posted on February 13, 2019
You may or may not have heard the term "ultra-low sulfur" when it came to home heating oil. And, if you have heard of it, you might not really know what it means! Well, we'd like to help everyone understand everything there is to know about ultra-low sulfur heating oil (ULSHO)!
Read full post
---
Posted on January 22, 2019
New England homeowners are used to freezing cold winters, but this year we're seeing lower-than-normal temperatures, breaking record minimum high temperatures on Monday, January 21 with 10 degrees in Boston (12 degrees was the record in 1985) 4 degrees in Hartford (8 degrees in 1985) and 1 degree in Worcester (again, 8 degrees in 1985). With these …
Read full post
---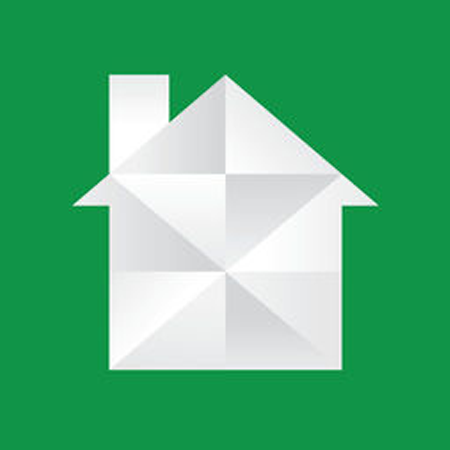 Posted on January 8, 2019
We have automatic starters in cars to avoid sitting outside in the cold, why not apply that same logic to your home? With North Shore Fuel's Connected Home, you can! Not only does it help keep you from sitting in the cold when you get home from a long day at work, it helps protect your home and saves you on energy costs.
Read full post
---