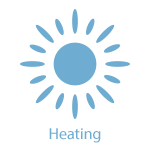 Posted on October 8, 2020
Heating oil providers throughout Massachusetts are in no short supply, but North Shore Fuel customers know that we bring a bunch of extra services to the table that help us stand out from the rest! So, why are we the best choice for your home heating oil delivery needs? Here are a few good reasons!
Read full post
---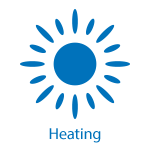 Posted on September 28, 2020
What do you know about properly sizing you home heating equipment? Some homeowners might think that bigger is better, while others might believe that smaller equipment is saving them money by using less power. There's only one right answer, however – the right size for your home!
Read full post
---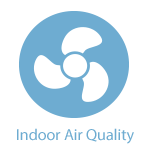 Posted on September 9, 2020
When it comes to staying comfortable during the cooler seasons, it's not always enough to have the latest heating equipment. You also have to consider the humidity levels inside your home! As the temperature drops, humidity levels follow because cold air can't hold as much moisture as warm air can. With this imbalance of moisture, there are a numbe…
Read full post
---