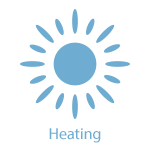 Posted on January 5, 2021
You might not realize it, but when it comes to your comfort during the winter, air's ability to freely flow through the equipment of your heating system is as important as keeping your storage tank full and your furnace well maintained.
Read full post
---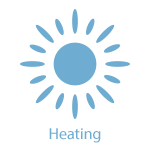 Posted on December 23, 2020
At North Shore Fuel we put a 'green' spin on traditional home heating oil in order to contribute to cleaning up the environment. We do this with ultra-low sulfur Bioheat® Fuel! Take a look at how these two innovations lead the way to reduced carbon emissions.
Read full post
---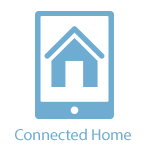 Posted on December 3, 2020
Although many homeowners will be spending more time at home this holiday season, that doesn't mean security becomes any less important. In fact, one could argue that security becomes even more important!
Read full post
---