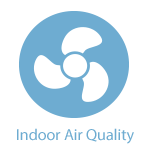 Posted on September 9, 2020
When it comes to staying comfortable during the cooler seasons, it's not always enough to have the latest heating equipment. You also have to consider the humidity levels inside your home! As the temperature drops, humidity levels follow because cold air can't hold as much moisture as warm air can. With this imbalance of moisture, there are a numbe…
Read full post
---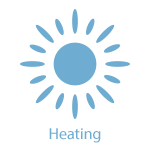 Posted on August 26, 2020
With the heating season approaching, you may have begun thinking about the state of your heating equipment. And if that has made you worry about your heating equipment's performance during the coming heating season, we'll help you do something about it!
Read full post
---

Posted on July 30, 2020
Has the summer heat got you looking for a new way to stay cool in your Massachusetts home? Look to North Shore Fuel for the latest in central and ductless air conditioning systems! Whether you're looking for a one-size-fits-all cooling solution or the ability to cool rooms individually, we have it!
Read full post
---