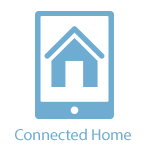 Posted on May 21, 2019
Everyone needs to getaway once in a while – especially during the summer! If you own a summer home, bring it into the 21st century with North Shore Fuel's Connected Home features. Your newly connected home will make it easier for you to monitor your property all year long, and prepare it for your arrival when the weather starts to heat up!
Read full post
---
Posted on May 10, 2019
With all of the rain that the springtime often brings, power outages are a real possibility. That's why we suggest that our customers have a whole-home standby power generator installed in their homes in order to protect their families from the inconvenience of a blackout. Whether you're in the market for a power generator, or already have one, it'…
Read full post
---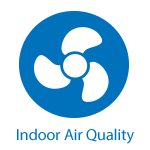 Posted on April 22, 2019
If you asked every Massachusetts homeowner what their favorite part of the spring season is, they definitely wouldn't say it's the allergies! The good news is that allergens – such as pollen, dust, pet dander, and more – can be kept away from the air inside the home with a whole-house filtration system!
Read full post
---